Valegro, a Dutch Warmblood gelding, and Charlotte Dujardin danced their way into the hearts and dreams of equestrians and non-equestrians throughout the world as they won the Olympic Gold in dressage in both 2012 and 2016. He is more than just an athletic horse, he's also a friendly horse that we all feel we know personally, thanks to Charlotte and Carl Hester, his owner, and the team's trainer, sharing so much of him.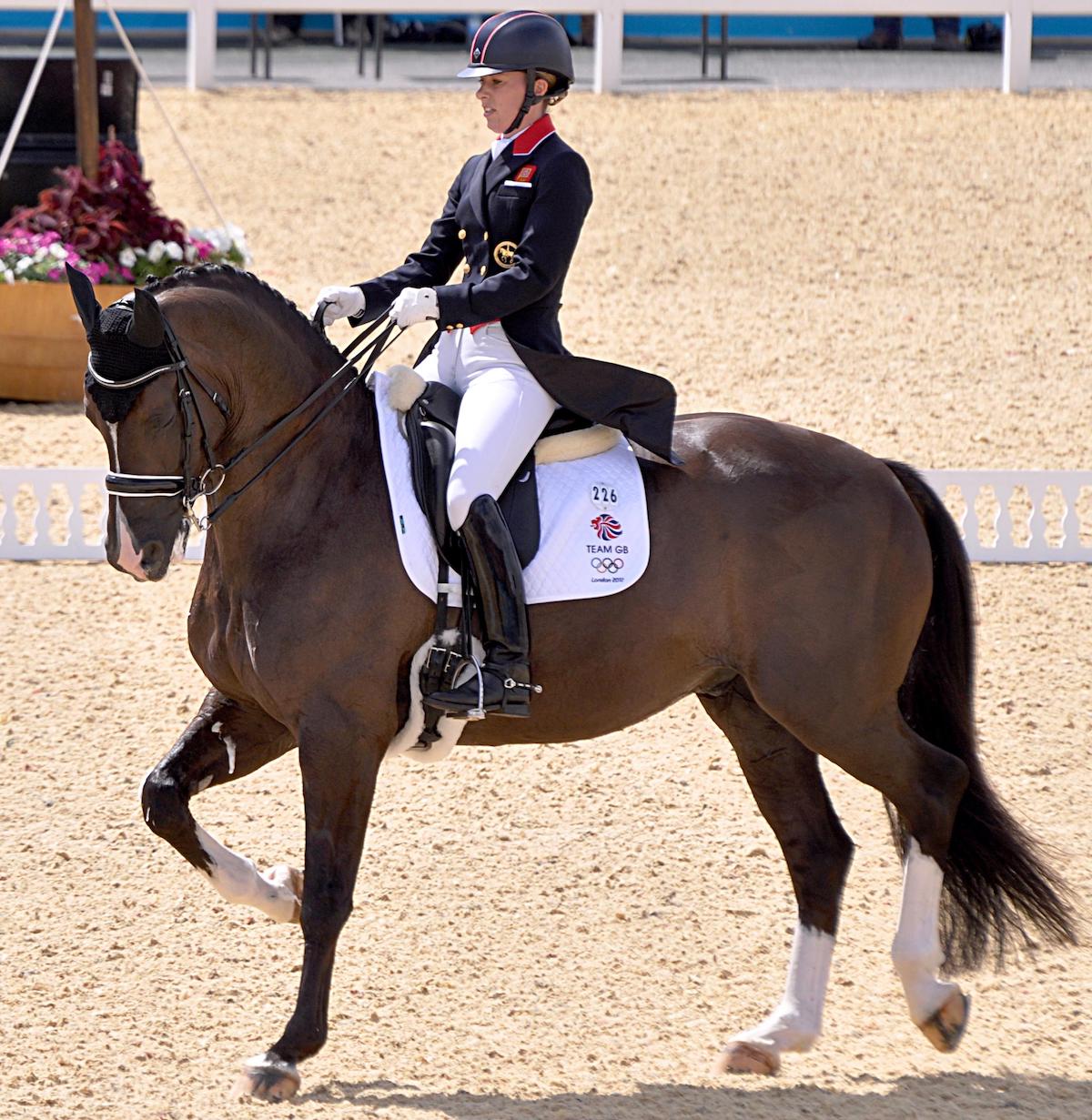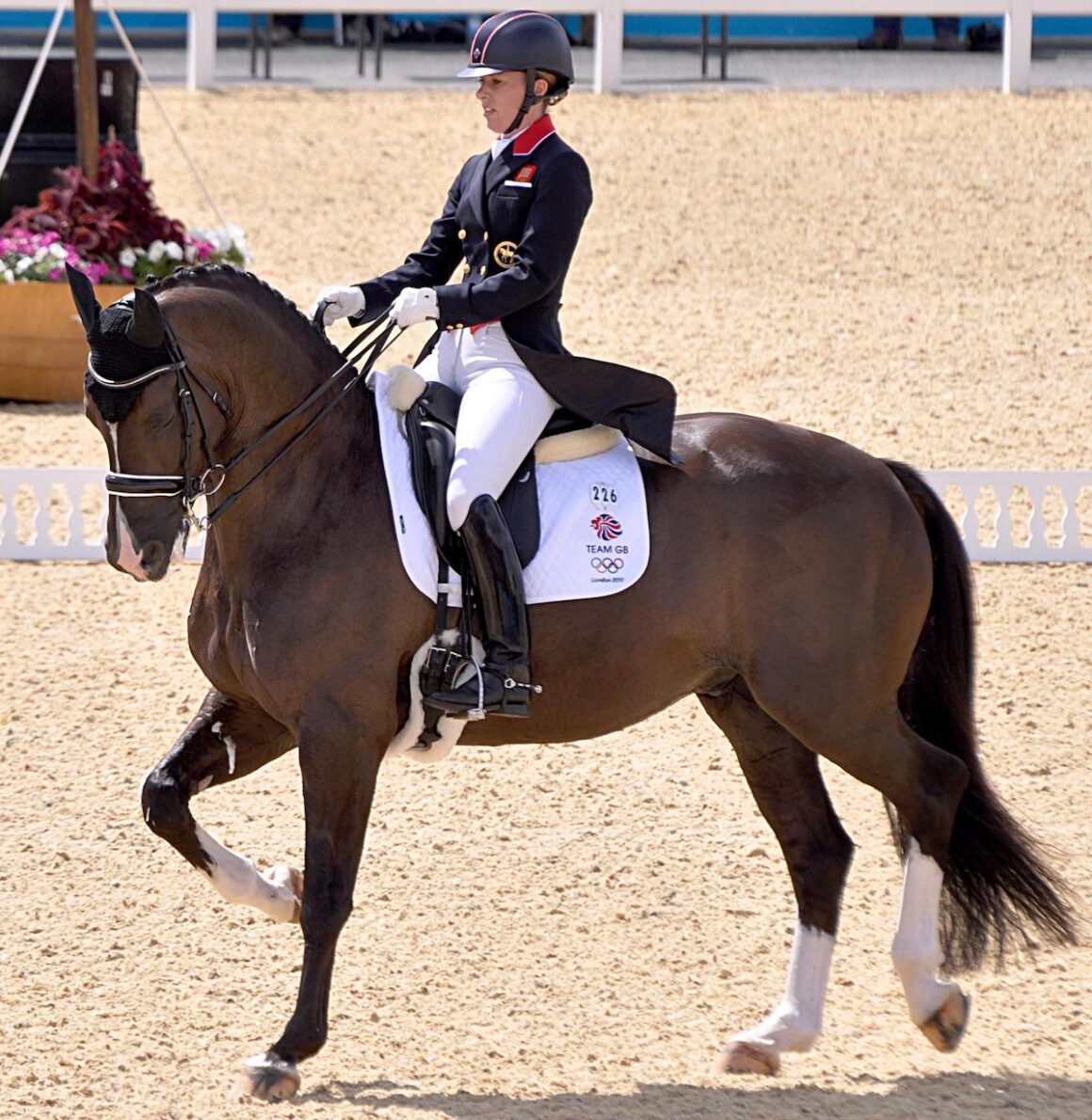 Valegro is a Dutch Warmblood gelding, foaled in the Netherlands in 2002. He comes from a long line of horses bred for the highest level of the sport, but he has transcended even the expectations many had of him.
The horse partnered with Charlotte Dujardin of Great Britain to win individual and team gold in dressage at the 2012 London Olympics, and then repeat with the individual gold at the 2016 Rio Olympics, before retiring from competition. While his athletic accomplishments are noteworthy, Blueberry, as he is affectionately known, is also an ambassador for dressage and equestrian sports.