Medieval war horse breeds were crucial to early civilizations. They traversed the continents, trying to help their riders secure resources and expand their reigns. Many breeds we know and love today started out as war horses,and their precarious past created traits we enjoy for modern disciplines such as dressage or jumping.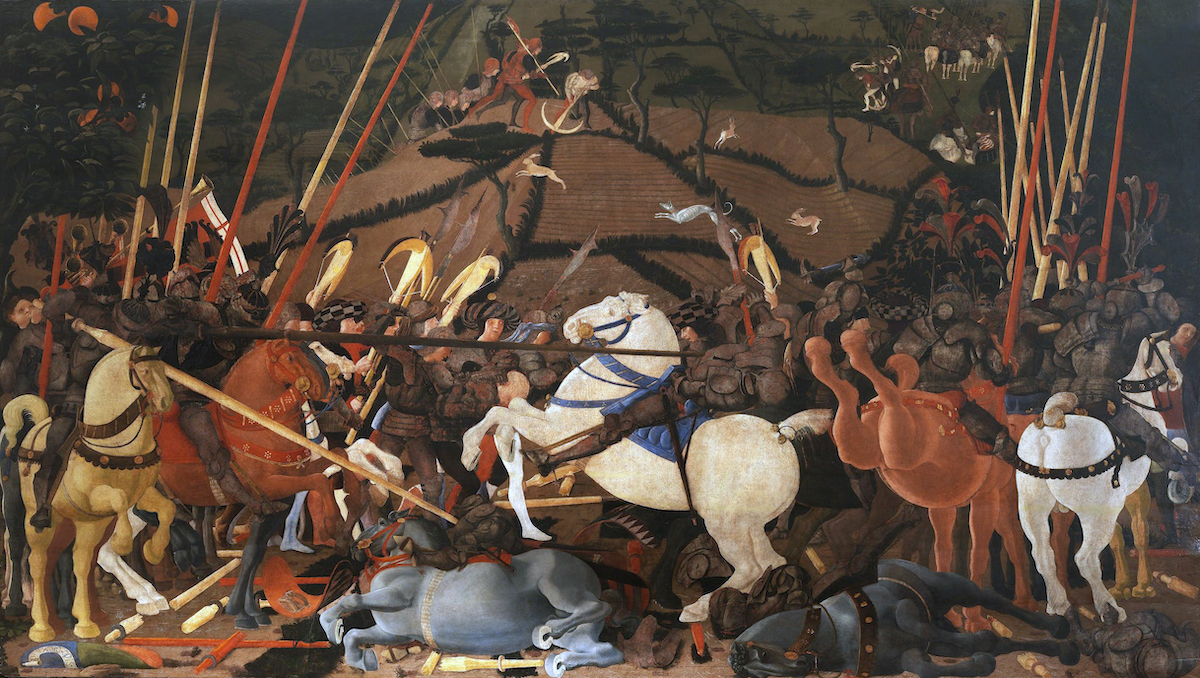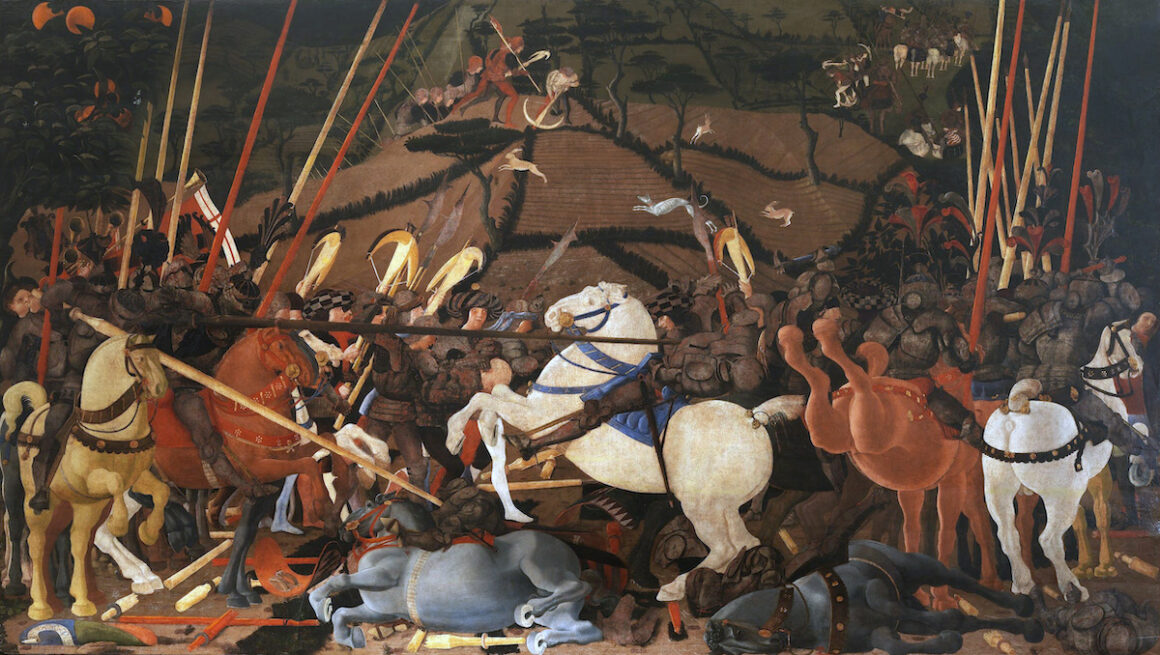 Horses have long served as our partners and were the original best friend of humans. They also served as transportation, literal horsepower, and weapons of war. Medieval war horse breeds were crucial to early civilizations as they conquered lands, secured resources, and expanded their reign. The Medieval period lasted for about 1,000 years, from 476 AD to 1450 AD.
Popular war horse breeds include the Percheron, Arabian, Destrier, Friesian, Mongolian, and Shire, among many others. War horses were evaluated for their ability to carry a knight in armor over long distances, and then for their speed during warfare. Bravery, intelligence, and loyalty were important secondary traits. The popular breeds were a mix of heavy and light horse bloodlines needed for these two crucial traits.
Medieval war horse breeds weren't nearly as tall as we assumed. The movies and current horse size make us believe that these horses were like today's draft breeds. In fact, research shows that most war horses, based on specimens from the 4th through 17th centuries, were much smaller, averaging 14.2 hands compared to the 17 to 19 hands of draft breeds today. It's also important to remember that humans were shorter back then too.