In late 1800's Beautiful Jim Key was a performing horse whose trainer claimed he could read, write and do math – among other things!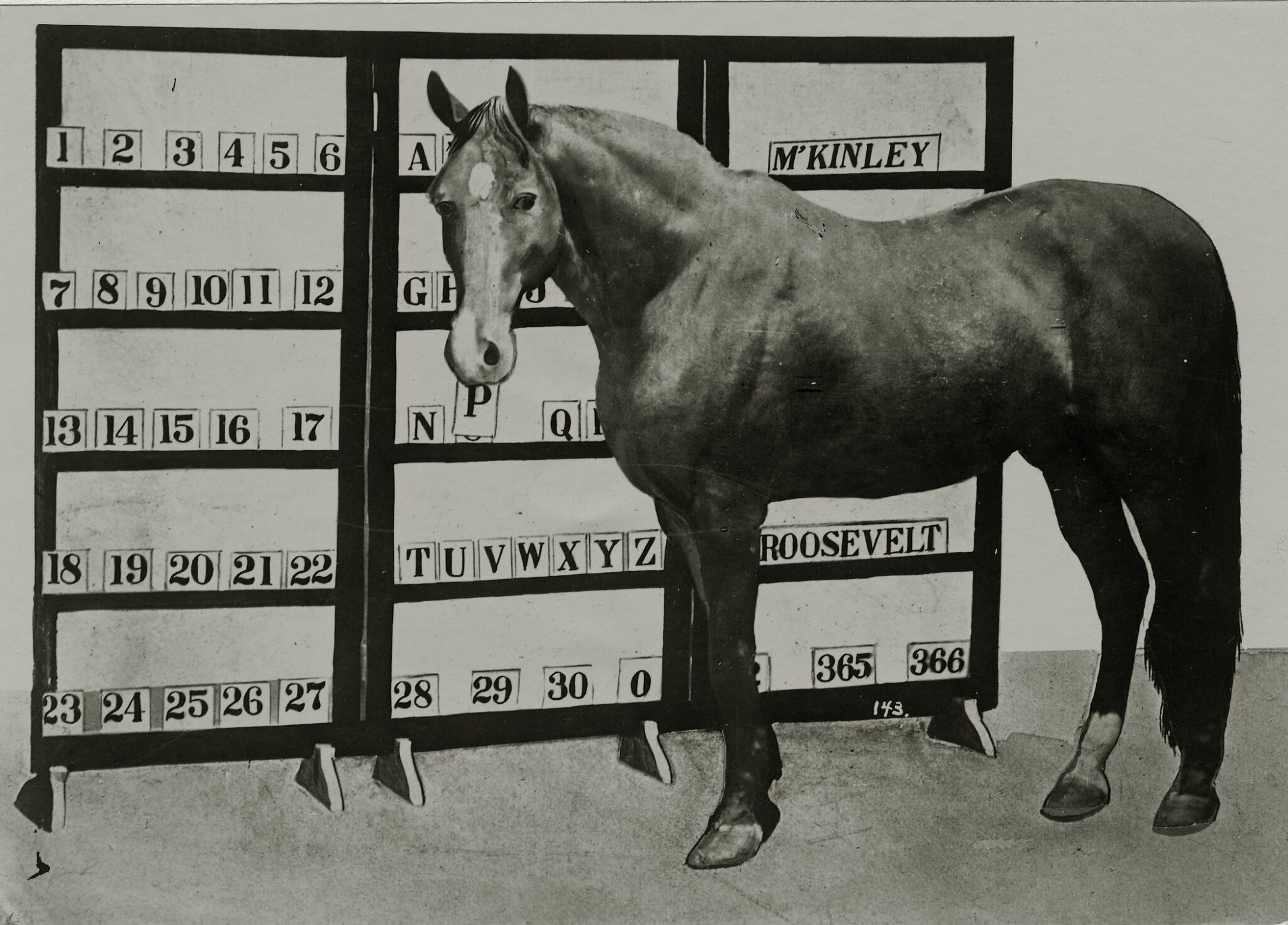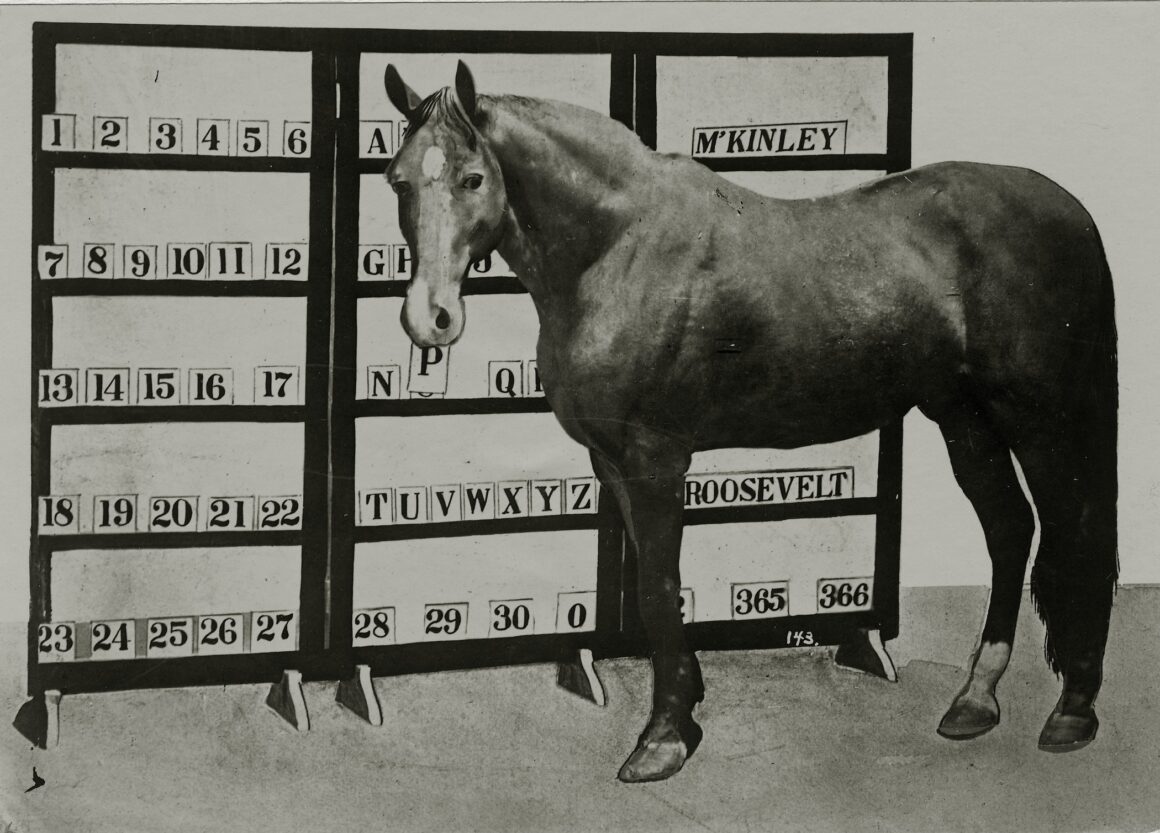 Have you heard of Beautiful Jim Key?
"Beautiful Jim Key" was a performing horse billed as "The Educated Horse." Said to have an I.Q. equivalent to that of a human sixth-grader, Jim exploded on to the national scene in 1897 by demonstrating inexplicable abilities to read, write, spell, do math with numbers up to 30, tell time, sort mail, use a cash register and a telephone and even debate politics.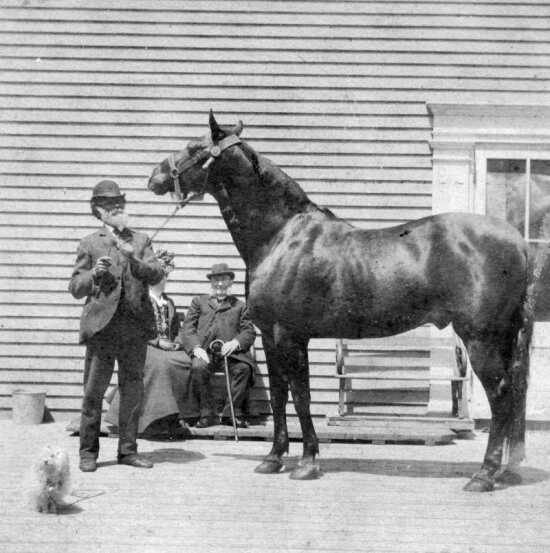 A sickly, "ugly duckling" as a colt, Jim was trained with patience and kindness by one of the most renowned horse whisperers of his day – former slave, Civil War veteran, and self-taught veterinarian Dr. William Key. Key insisted that he never raised his voice or struck Jim, he believed animals could think and feel so he only used kindness.
The horse performed in shows across the country to wildly receptive crowds for 9 years, earning the respect and admiration of some of the most influential figures of the era, from Booker T. Washington to Alice Roosevelt Longworth. President William McKinley declared that Jim Key was the greatest lesson in the power of kindness that he had ever witnessed.
One of Jim's most famous acts involved retrieving a quarter from the bottom of a barrel of water. Horses normally do not submerge their heads or hold their breath, yet Key had taught Jim to do both. Once the horse had retrieved the coin, Key would tell him his face was wet. At that point Jim would go open his trunk, retrieve a folded towel, unfold it, and bring it to Key to dry his face. One day one of the prop guys forgot to replace the towel so it was dirty when Jim went to get it. Jim did not approve and threw the towel on the ground instead of bringing it to Key.
Jim became a figurehead for the humane movement, inspiring 2 million children to sign the "Jim Key Band of Mercy Pledge" to always be kind to animals. He retired in 1906 and passed in 1912 at the age of 23. You can visit the grave of Beautiful Jim Key in Shelbyville, TN.
Sources: I Love Horses; Beautiful Jim Key by Mim Eichler Rivas; Tennessee Virtual Archive (TeVA)