Clever Hans was an Arabian stallion who performed for audiences in the 1900s by solving math equations, telling time, and identifying music, among other clever tricks.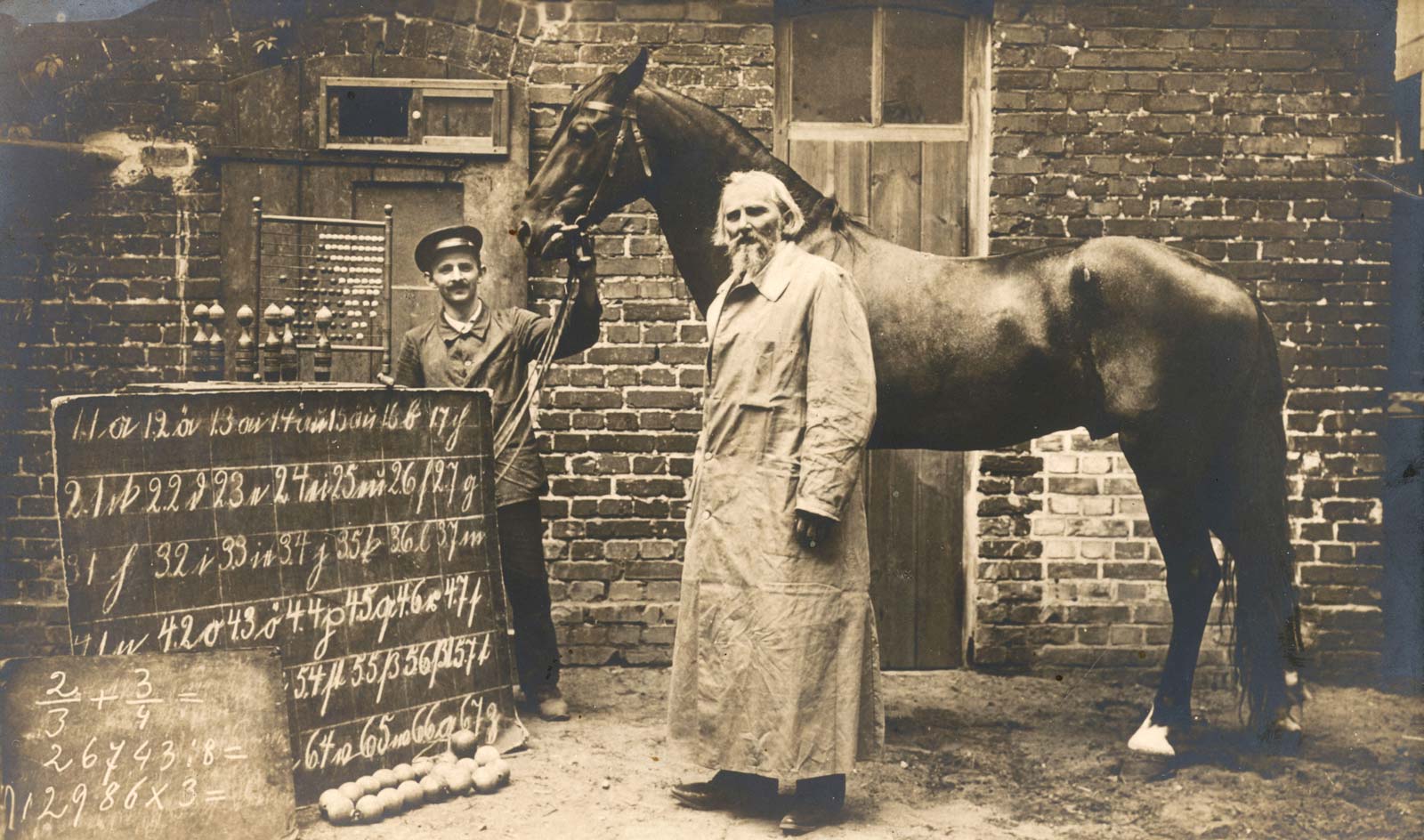 Have you ever ridden or worked with a horse, thought about something, and the horse seemed to have ESP? It knew that you want to transition from a trot to a walk or whatever you happened to be thinking before you even asked. We all know that horses are social animals and sensitive to the subtle clues of their herd mates. It's a matter of survival. The horse Clever Hans proved this to us all with his amazing feats of knowledge over 100 years ago. Turns out he was adept at reading subconscious cues from his handler.
Clever Hans Performs
Clever Hans was an Arabian stallion (his name was der kluge Hans in German), born in the late 1800s in Germany. He exhibited a high level of intelligence and performed in or around Berlin. The stallion belonged to Wilhelm von Osten, who was a retired mathematics teacher. He believed that animals were smarter than humans gave them credit for and tested his theory on a cat and a bear before beginning with Hans. Neither the cat nor the bear showed an aptitude for mathematics. However, Hans amazed von Osten by tapping his hoof the correct number of times for numbers written on the chalkboard. His education continued, expanding to the alphabet, telling time, knowing the calendar, music, and painters.
Hans and von Osten started conducting free exhibitions in 1891 after more than four years of training. Hans demonstrated his intelligence for audiences by answering arithmetic questions, identifying colors, and answering other written and oral questions. The horse would tap his foot, answering questions for von Osten or others.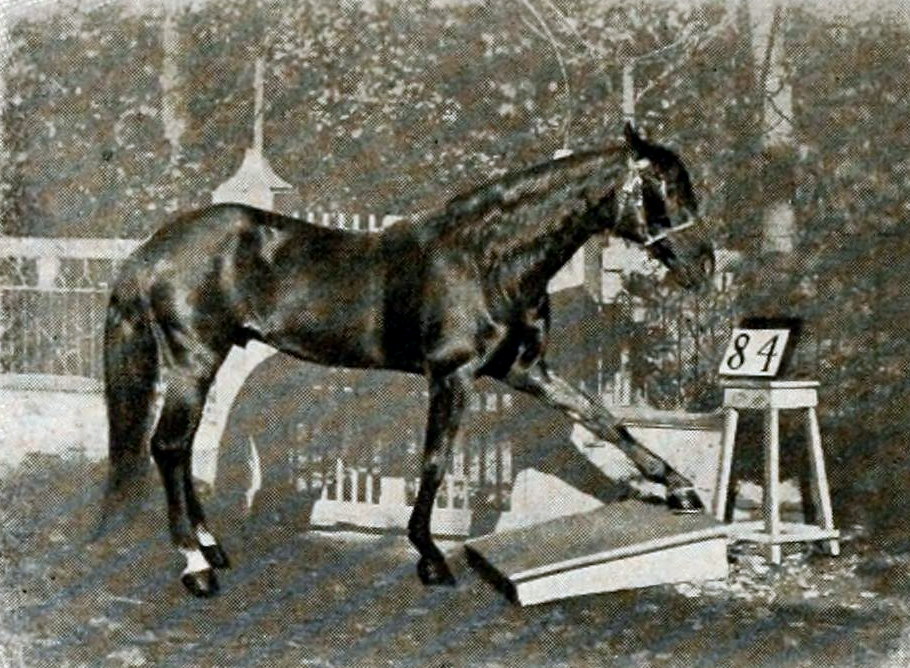 Investigations
The public, psychologists, and others were all impressed by Clever Hans, but there were questions about how this level of intelligence in an animal was possible. The German board of education commissioned a team of investigators in 1904. They studied Hans and von Osten and determined that von Osten was not using cues to give Hans the correct answer. The commission still wasn't convinced though. They turned the investigation over to Oskar Pfungst, a psychologist from the University of Berlin. He carefully designed experiments and studied the horse in 1907, observing Hans's behavior in many settings.
Pfungst found that clues were helping Hans determine the correct answer – but they were extremely subtle, almost imperceptible. He tested Hans using various methods, with different handlers, when the handler was visible or not, and when the handler knew the answer. The results of the extensive investigation showed that if the handler was visible and knew the correct answer, Hans was picking up on these very subtle cues in their face or body language and responding accordingly. The handler may have lifted their head ever so slightly at the correct response, released tension, or had another subconscious response that alerted the highly sensitive horse that the answer was correct.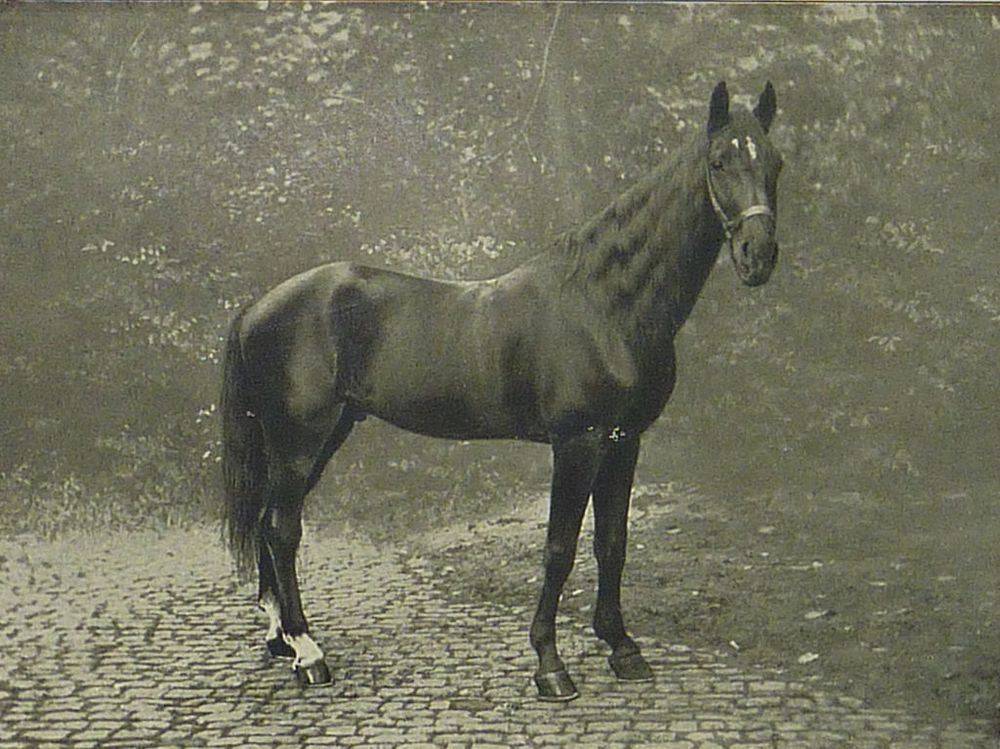 Science and the Clever Hans Effect
Here's the thing, the Clever Hans effect is involuntary. Pfungst found that he too gave the horse subtle clues even if he was trying to avoid them. He then set up an experiment where he played the role of Clever Hans and had people ask him questions. Then, Pfungst studied their face and body language to get the right answers.
Pfungst's research changed the way scientists across the world conducted experiments, in effect, making it harder to subconsciously bias study participants. The work done by Pfungst and known as the Clever Hans effect still informs behavioral science research today.
For von Osten, the debunking of Clever Hans's intelligence never truly resonated. He still believed that his horse was smart and continued exhibiting him to smaller audiences. The theory von Osten set out to prove was also true – animals had more intelligence than humans had previously given them credit for.
Fall From Grace
Unfortunately, Clever Hans's popularity decreased after the discovery that he was not coming up with answers on his own. Reading the subtle cues of humans asking him questions was still an amazing feat. His accomplishments were largely lost on the public though.
After von Osten died in 1909, Hans had several owners. The military then drafted him into service at the start of World War I in 1914. There is no record of him after 1916. Hans was one of the eight million horses killed during the war.
However tragic his demise, one thing is certain, Hans was a clever horse, and his legacy remains today. Hans helped us understand how animals read the subtle social communication from humans. Clever Hans and his legacy changed the way behavioral psychology research is conducted.
Sources: Britannica, Communicative and Integrative Biology, Medium, and Oxford Reference.