The average horse can run between 25 and 30 miles per hour, with the fastest recorded speed of an amazing 55 miles per hour. But horses are a vast species, with everything from the Miniature Horse to the largest draft horse breeds, and while that answer may suffice in a trivia game, there's more to the story than a quick 25 to 30 miles per-hour answer.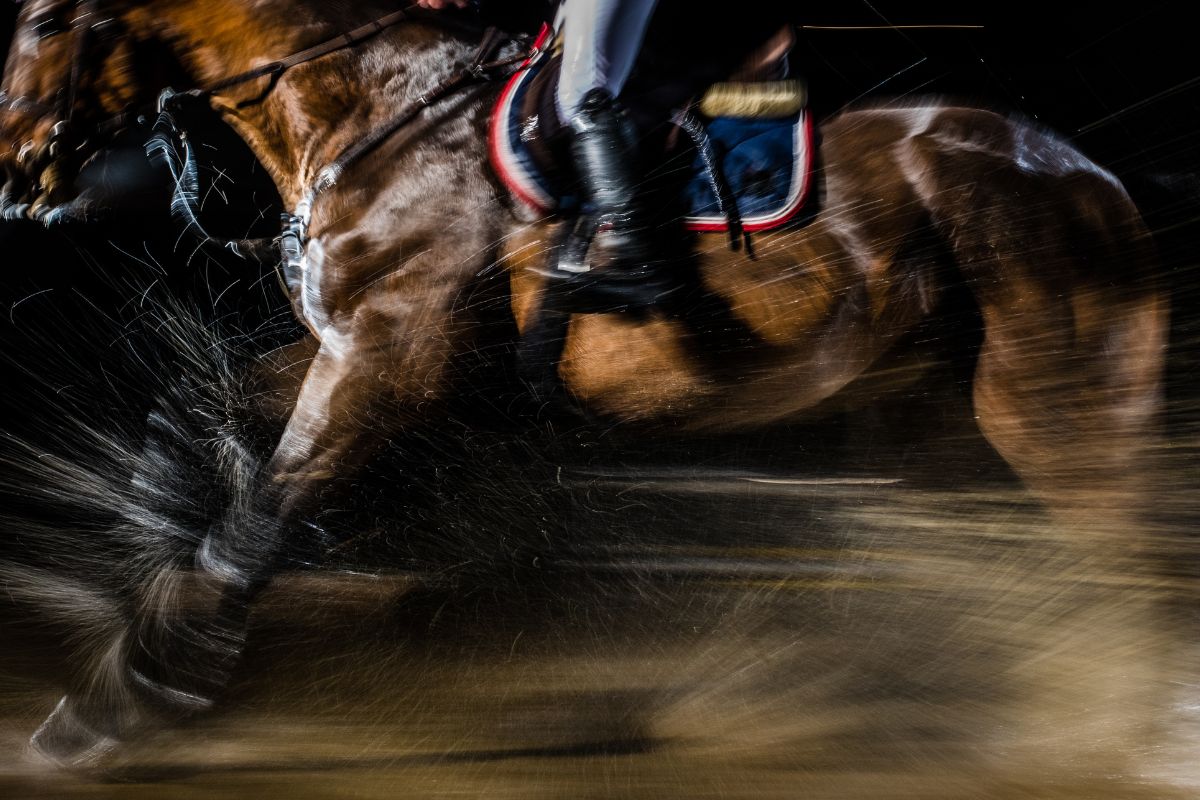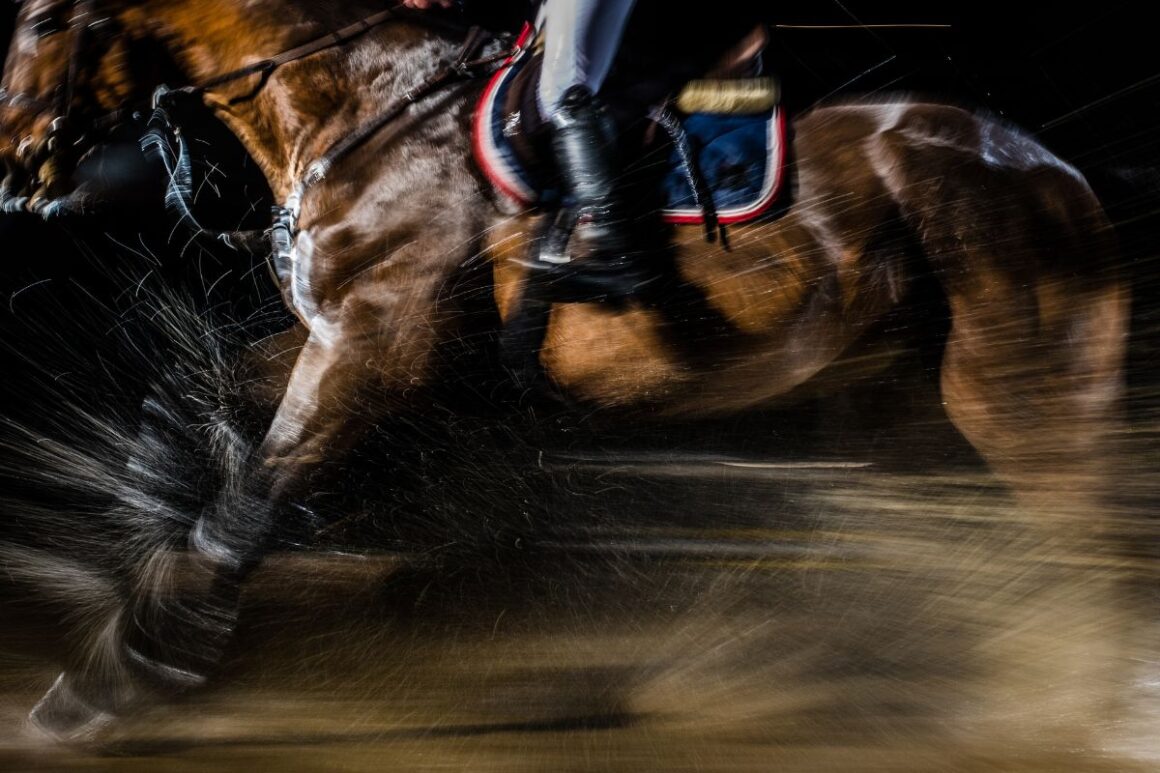 How fast can a horse run? The answer is it depends. Are we looking at a prolonged distance, a sprint, an average pace, or a top speed? This common question is often found in trivia or discussed around the major Thoroughbred races each year.
The short answer is that horses can run between 25 and 30 miles per hour on average. However, different breeds are faster or slower, depending on their genetics and body types. Within each breed, there are faster and slower members, just like some people run faster than others.
Breeds with Speed
The Thoroughbred Horse and the Quarter Horse are two breeds with speed, and that's where we see many of the records for how fast a horse can run.
Quarter Horses were bred to sprint. As such, a Quarter Horse named "A Long Goodbye" holds the record for the fastest speed, at 55 miles per hour. The Quarter Horse's name came from their ability to sprint the quarter mile faster than another breed, and it's not uncommon for horses to go up to 50 miles per hour in one of these races.
Thoroughbreds can sustain their speed over a distance. Winning Brew, a Thoroughbred, holds the Guinness World Record as the fastest racehorse by running 43.97 miles per hour when he was two years old in 2008. A Thoroughbred may get up to 45 miles per hour at some point during a race, but it's more likely for them to average around 40 miles per hour.
Speed records are recorded based on the distance run among Quarter Horses and Thoroughbreds. This helps keep comparisons consistent. Human records are recorded the same way. We talk about the top speed at 100 meters or the marathon distance.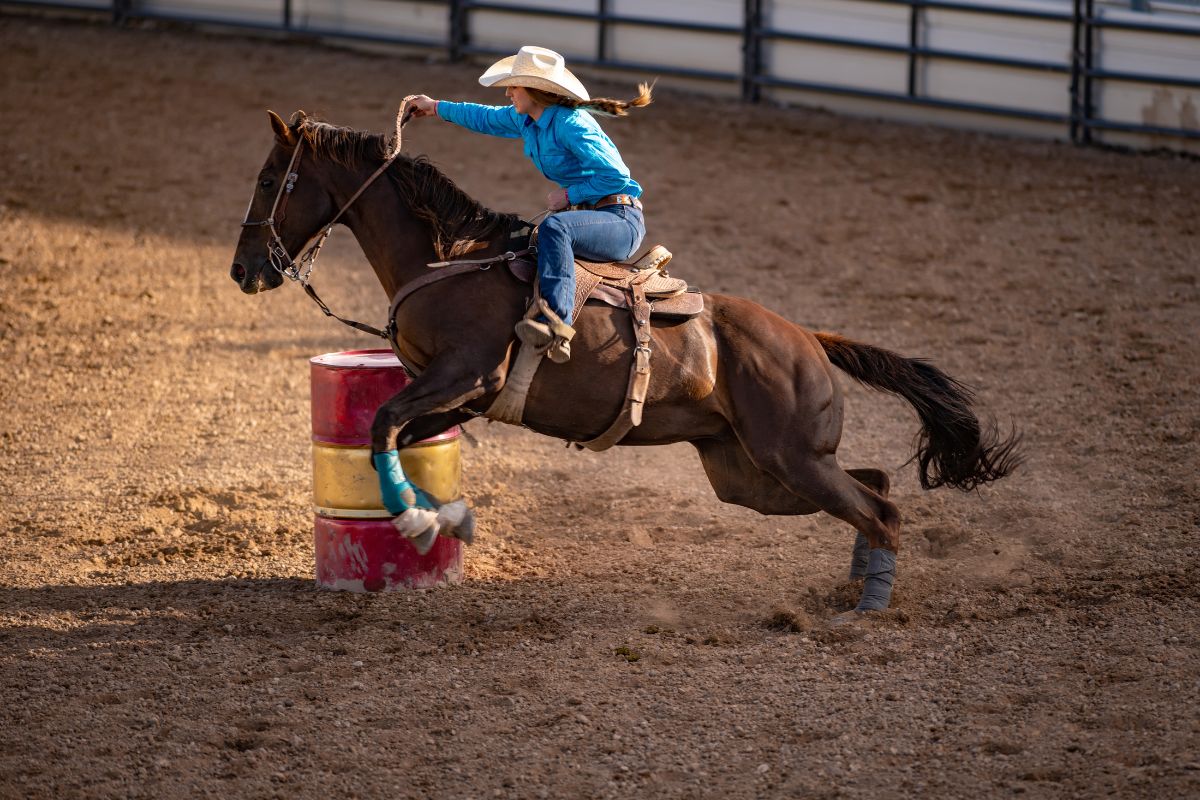 What's In a Name?
People ask how fast a horse can run. When we say run, the term used to define the horse's gait is called a gallop. Oxford defines a gallop as, "the fastest pace of a horse or other quadruped, with all feet off the ground together in each stride." The word gallop comes from the old Northern French word walop. It evolved, and the term gallop was first used in the 16th century.
However, the words gallop, and run are used interchangeably. We talk about our horses running out in the field. Or the "run for the roses" when the Kentucky Derby is referred to. The biomechanics of the run and the gallop are different though. Humans run and horses (or other four-legged animals) gallop. Humans can gallop, as Monty Python proved. But the hip movements required for a human to gallop are inefficient and tiring. Go ahead and pull a Monty Python someday (coconuts for hoof noises optional) and see how much harder it is to gallop instead of run. That's why the gallop is a gait for four-legged animals not two-legged.
That being said, we'll still talk about how fast horses run.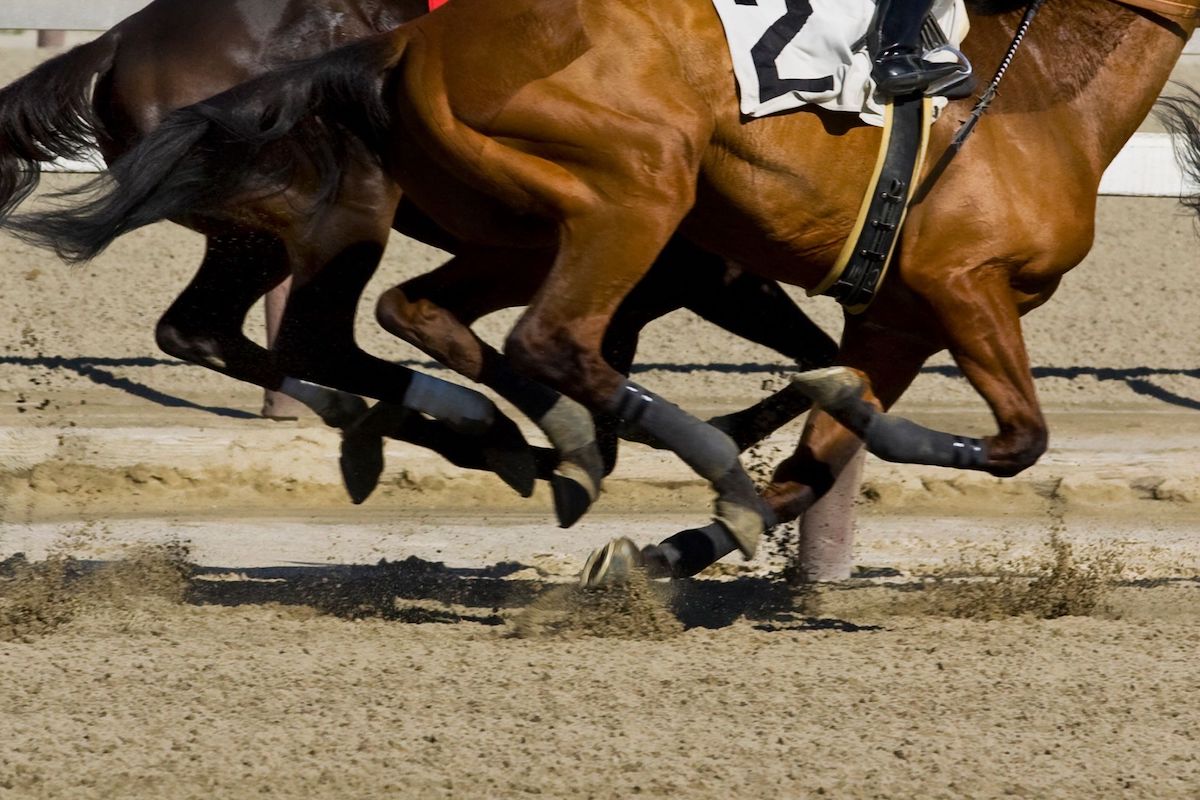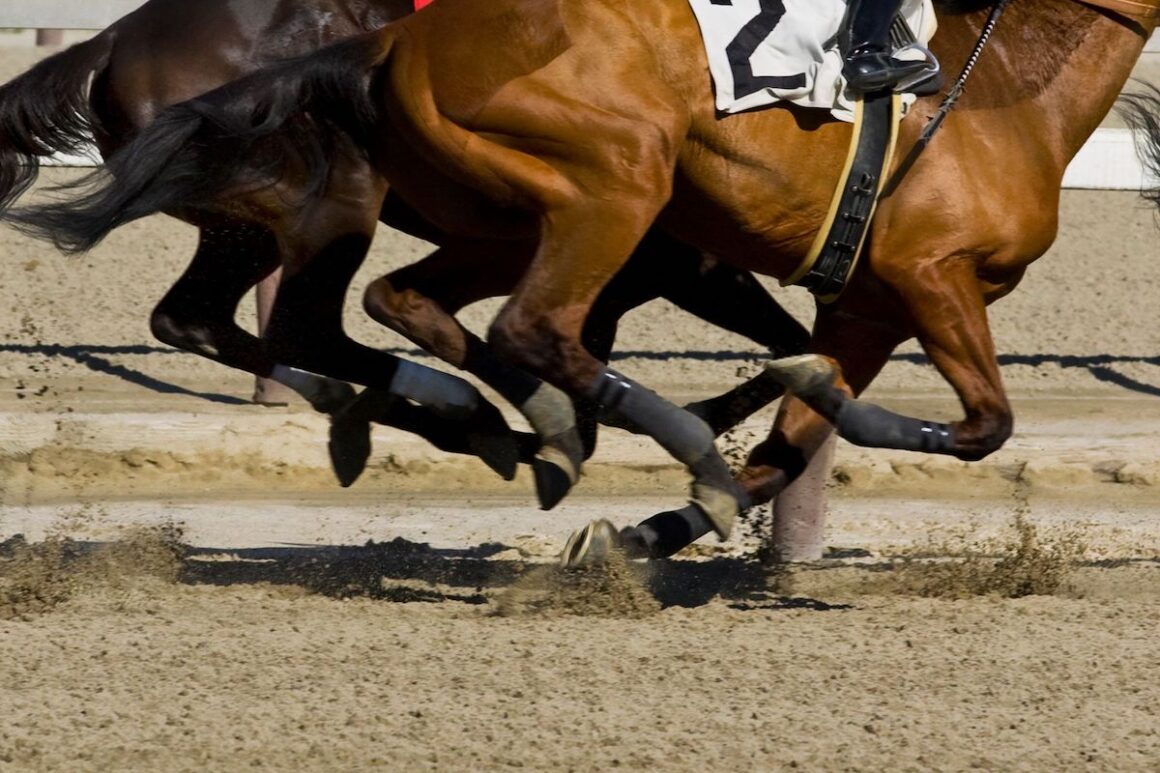 Man Versus Horse Marathon
You may have guessed already, but there is a lot of curiosity about the biomechanics of horses versus humans and figuring out who is faster. Gordon Green started the Man Versus Horse event in June of 1980. He overheard two men in his pub, Neuadd Arms Hotel, discussing which was faster (man or horse) over the mountainous terrain. The Neuadd Arms Hotel is in the United Kingdom, near the Cambrian Mountains and Brecon Bellows.
Green Events was started, with Man Versus Horse being the first race it offered. The 2004 race – 25 years after the first event – finally saw a human beat a horse. Huw Lobb completed the course in two hours and five minutes. A human won again in 2007, but those are the only two instances when the horse hasn't won. Usually, the race is quite close between man and horse though.
So, how fast can a horse run? The average speed is between 25 and 30 miles per hour and the fastest recorded was 55 miles per hour. But as we've seen, that's not the whole story. Sometimes the rest of the story is more interesting than the original piece of trivia.
Sources: Cowgirl Magazine, Horse and Rider, Horse Illustrated, Horse Racing Sense, Man Versus Horse, Oxford English Dictionary, The Jockey Club, and Runner's World.