Medieval war horse breeds were crucial to early civilizations. They traversed the continents, trying to help their riders secure resources and expand their reigns. Many breeds we know and love today started out as war horses,and their precarious past created traits we enjoy for modern disciplines such as dressage or jumping.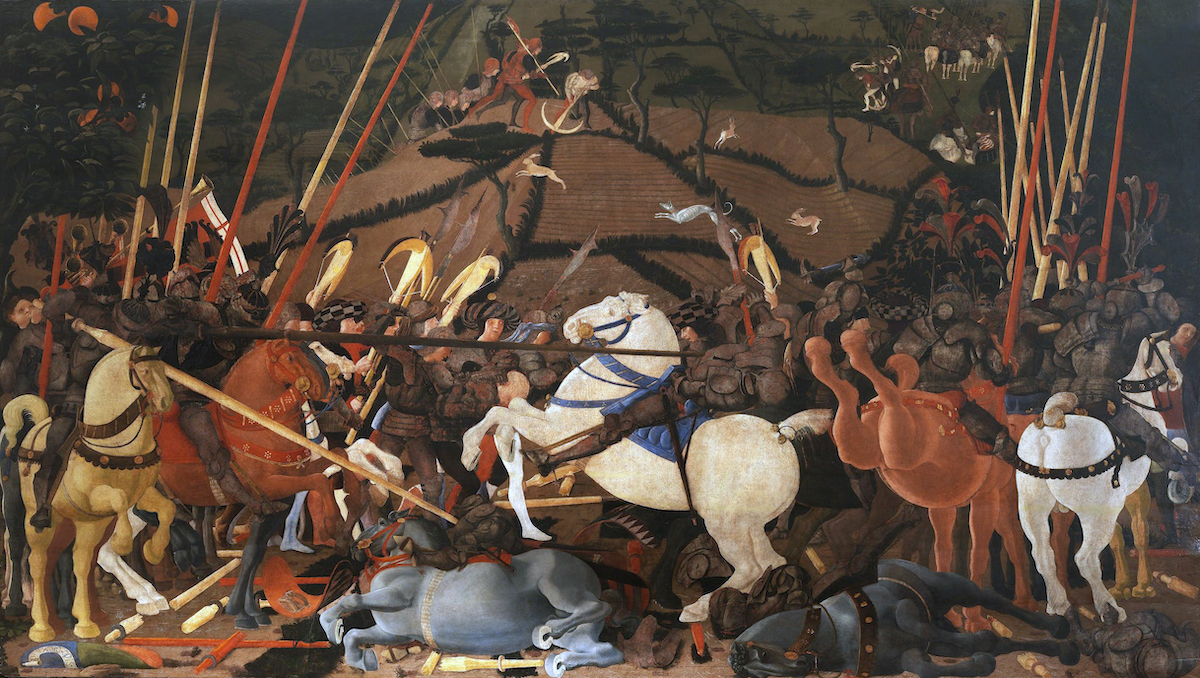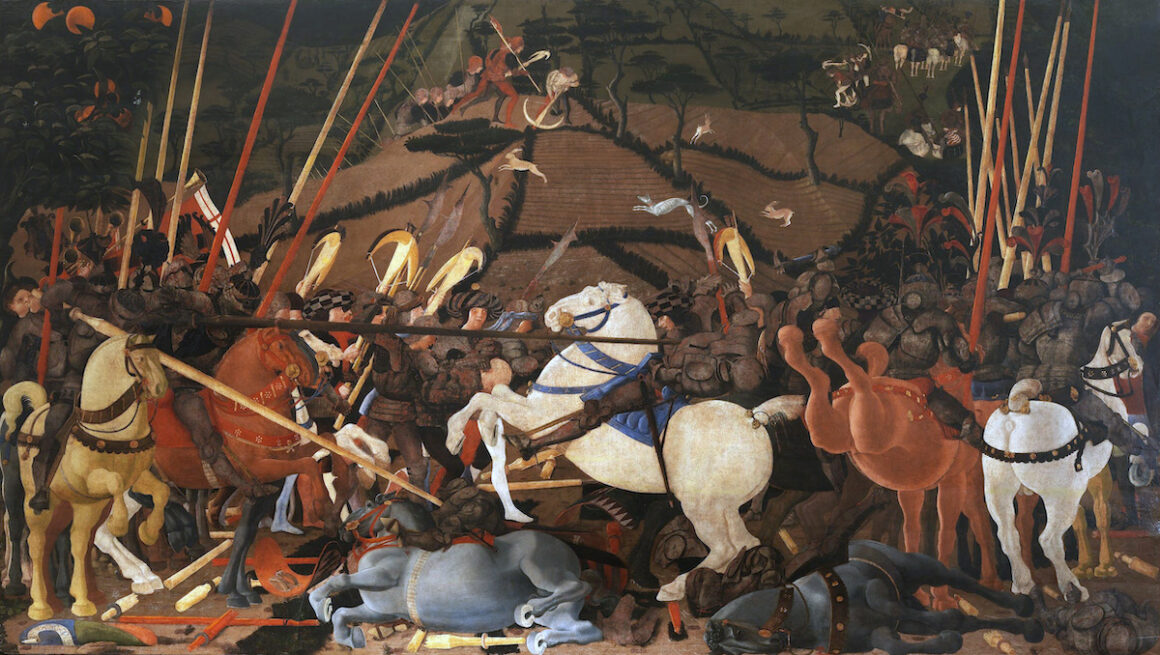 Horses have long served as our partners and were the original best friend of humans. They also served as transportation, literal horsepower, and weapons of war. Medieval war horse breeds were crucial to early civilizations as they conquered lands, secured resources, and expanded their reign. The Medieval period lasted for about 1,000 years, from 476 AD to 1450 AD.
Popular war horse breeds include the Percheron, Arabian, Destrier, Friesian, Mongolian, and Shire, among many others. War horses were evaluated for their ability to carry a knight in armor over long distances, and then for their speed during warfare. Bravery, intelligence, and loyalty were important secondary traits. The popular breeds were a mix of heavy and light horse bloodlines needed for these two crucial traits.
Medieval war horse breeds weren't nearly as tall as we assumed. The movies and current horse size make us believe that these horses were like today's draft breeds. In fact, research shows that most war horses, based on specimens from the 4th through 17th centuries, were much smaller, averaging 14.2 hands compared to the 17 to 19 hands of draft breeds today. It's also important to remember that humans were shorter back then too.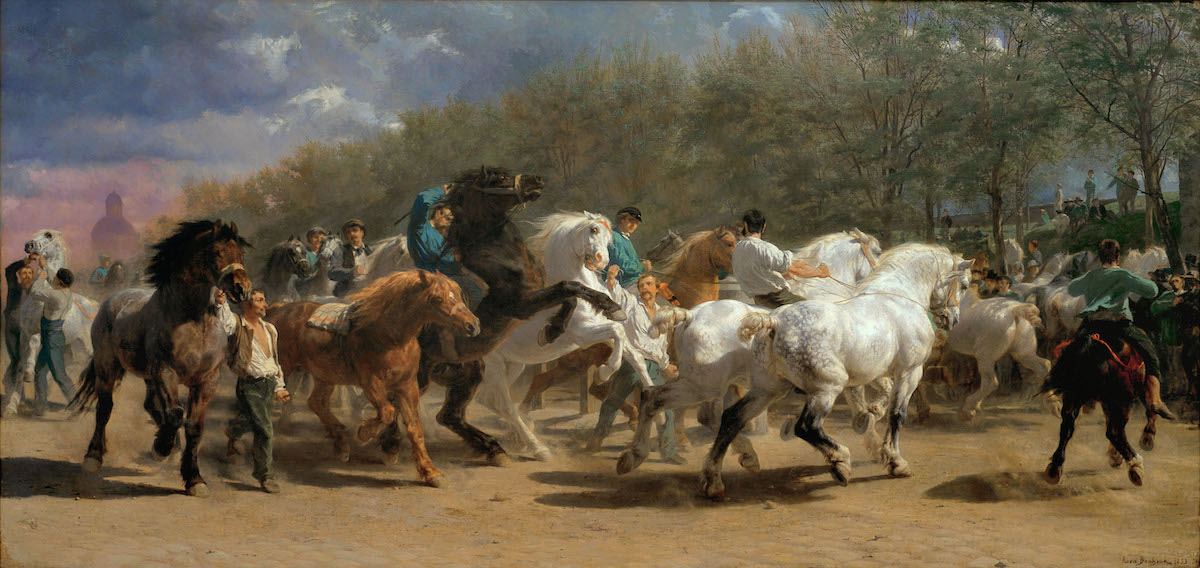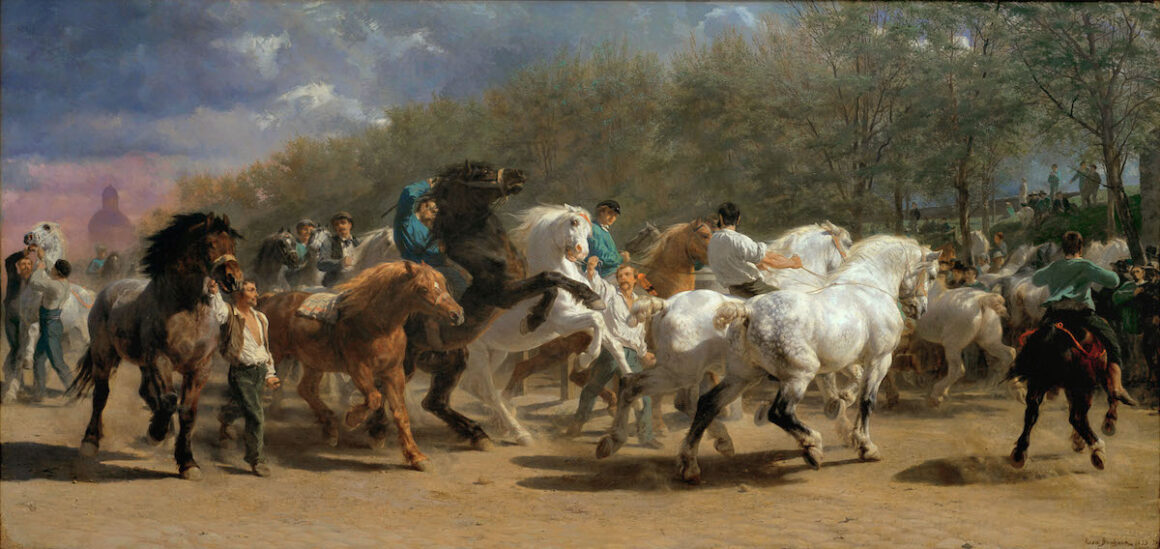 Percheron Horses
French knights used Percheron horses in the high and late Middle Ages as they rode into battle. The breed's exact history remains a mystery, but there are a few known facts. Local mares were bred to Arabian stallions in the Perche region of France during the Middle Ages. The cross provided energy and vivacity, and they were popular mounts during the crusades from 1095 to 1291. French knights prized their intelligence and bravery in battle. Today's Percherons are primarily black and grey, and a full hand taller than their Medieval counterparts at an average of 16 to 17 hands.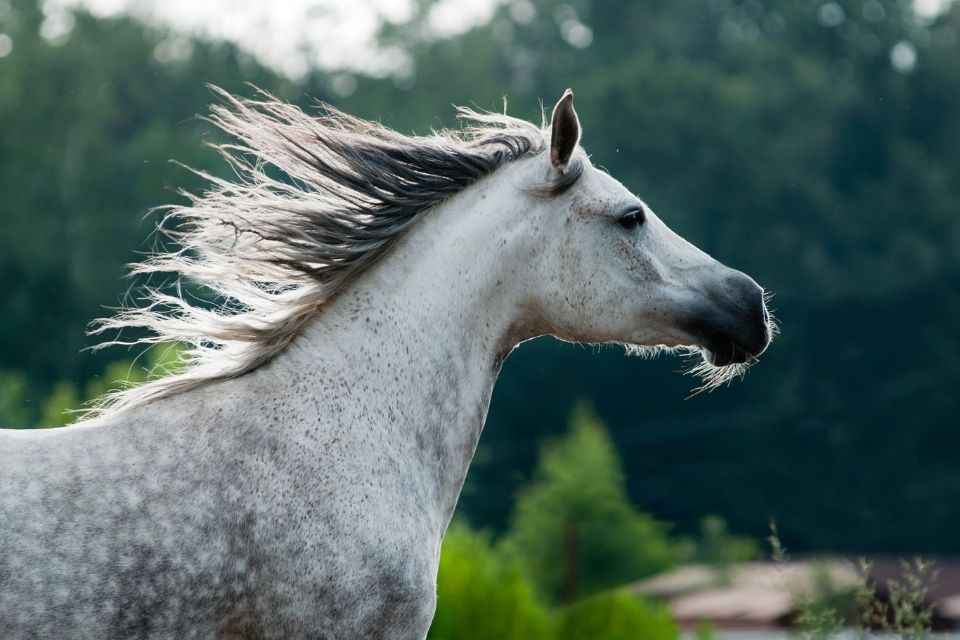 Arabian Horses
Some consider Arabian horses the original war horse. The Arabian Peninsula has a harsh climate with vast deserts. The Bedouins were nomadic people and often kept their horses in their tents with them, sharing meals and water. Horses were used for quick attacks on enemies, in addition, to travel. Arabian horses became known for their endurance, stamina, intelligence, and loyalty. Today, the Arabian remains one of the most popular horse breeds. They are prized worldwide for the traits that also made them popular war horses.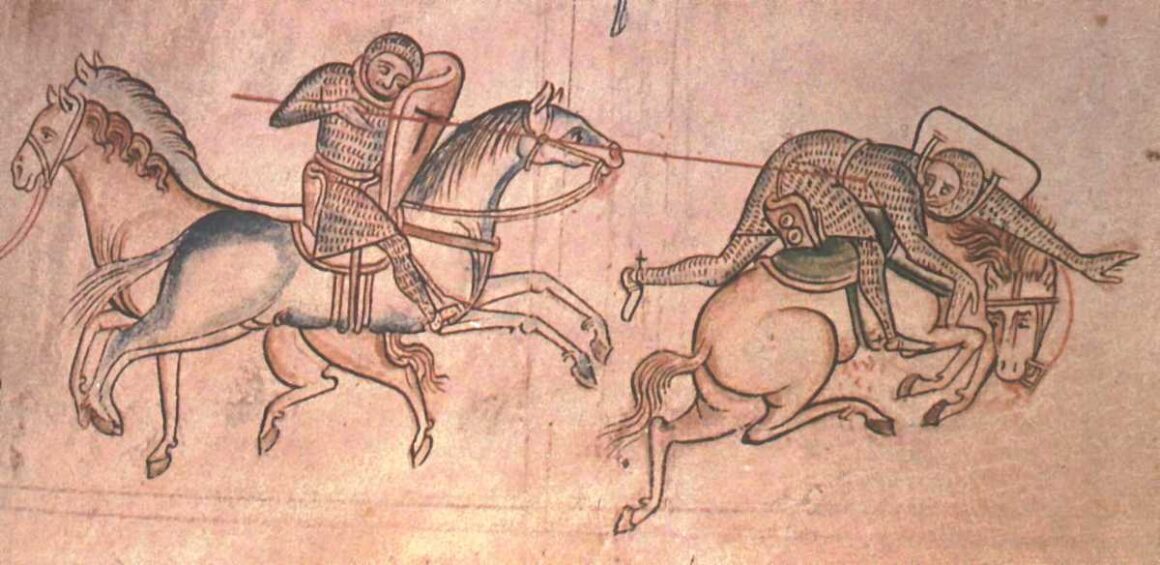 Destrier
The Destrier was the ultimate war horse. It was a type of horse more than a breed and known for its stocky and muscular physique. In particular, the hindquarters were very powerful, allowing for a quick sprint and action. Destriers were often stallions and highly treasured by their knights. Tournaments and jousting competitions during peaceful times kept them fit and determined who had the best horse. It was the precursor to modern horse shows.
The name Destrier means "right-sided" and there are several theories about where this came from. Not a lot of knights had Destrier horses, making them even more special.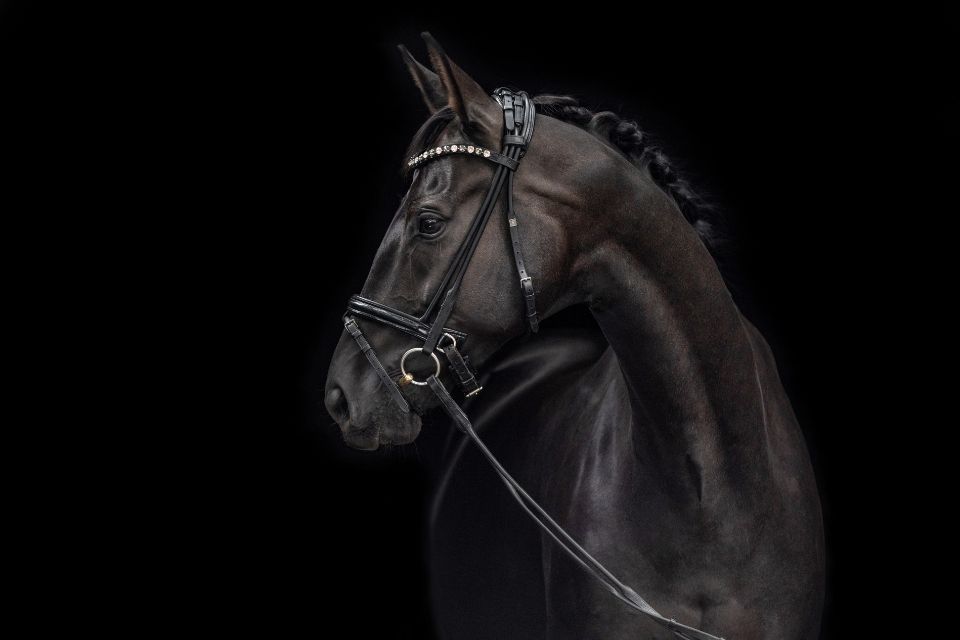 Friesian
The Friesian is among the most sought-after breeds today, but their role started as a war and carriage horse, albeit a very fancy one. They have the body of a draft horse with the grace and elegance of a lighter breed. They carried knights into battle during the Middle Ages or the Medieval period. Farm work and pulling wagons were other uses. The Friesian breed is known for its striking looks, with a black coat, flowing mane and tail, and feathers on its legs.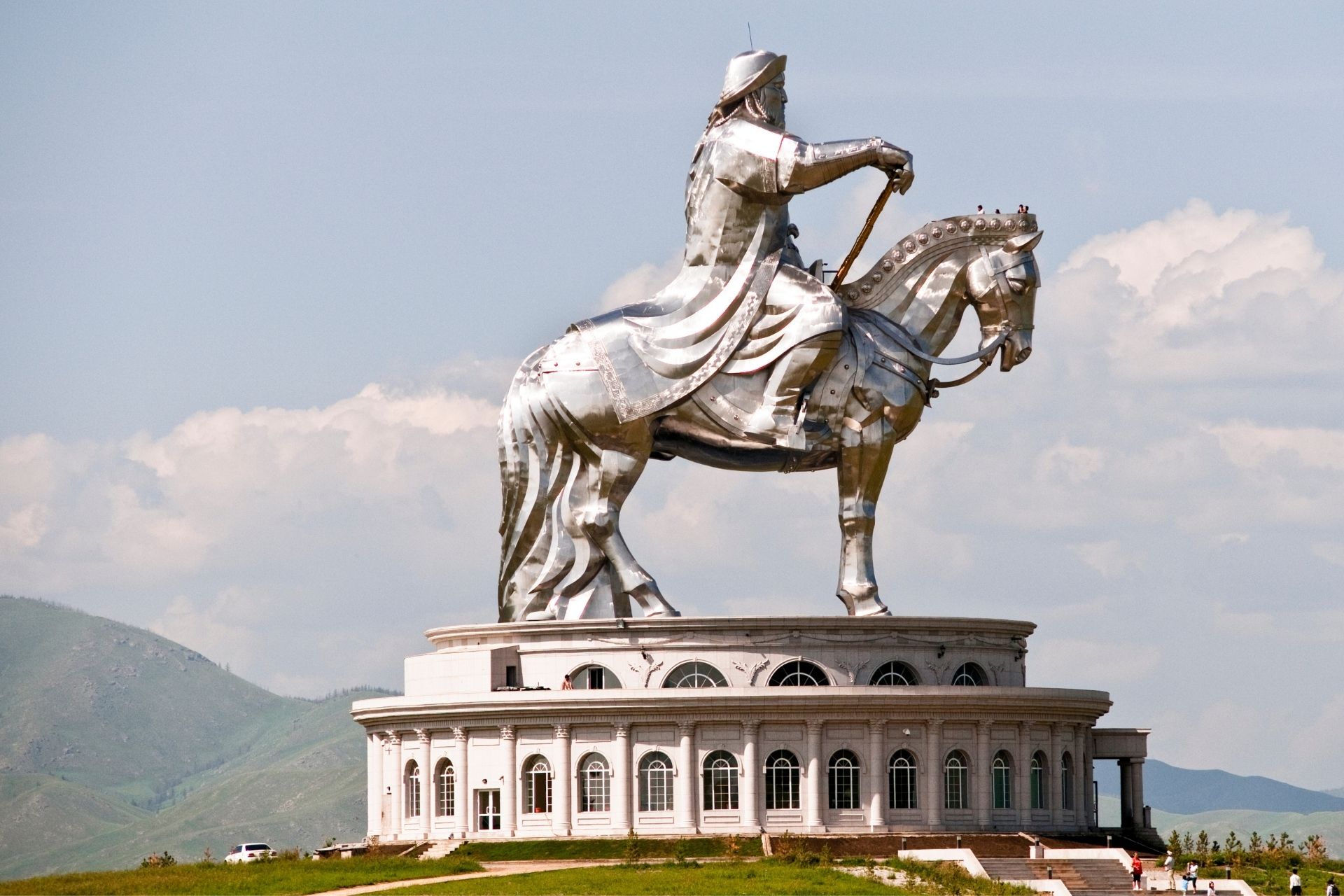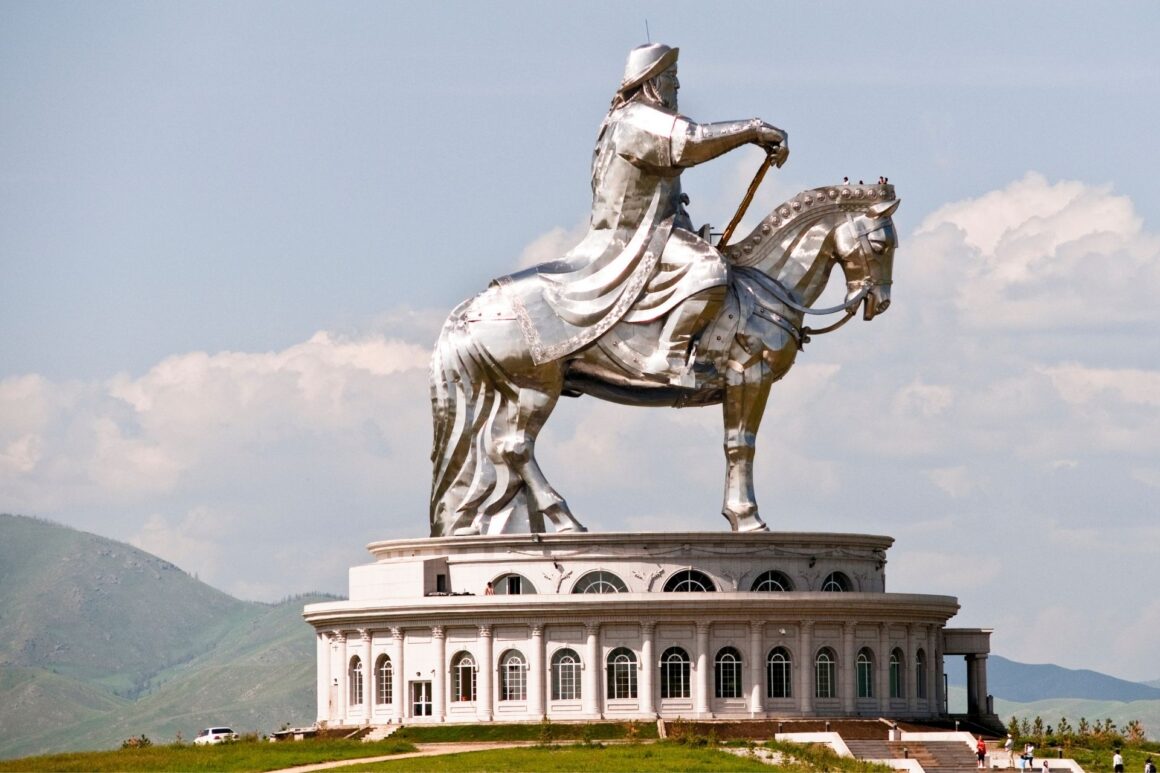 Mongolian Horse
No list of Medieval war horses is complete without the Mongolian Horse. This small but mighty breed allowed Genghis Khan to build the Mongol empire which was 12 million square miles at its peak. Obviously, the horses were crucial. Armies also used their milk as a food source. Mongolian horses are only 12 to 14 hands and 500 to 600 pounds, but don't let their small stature fool you.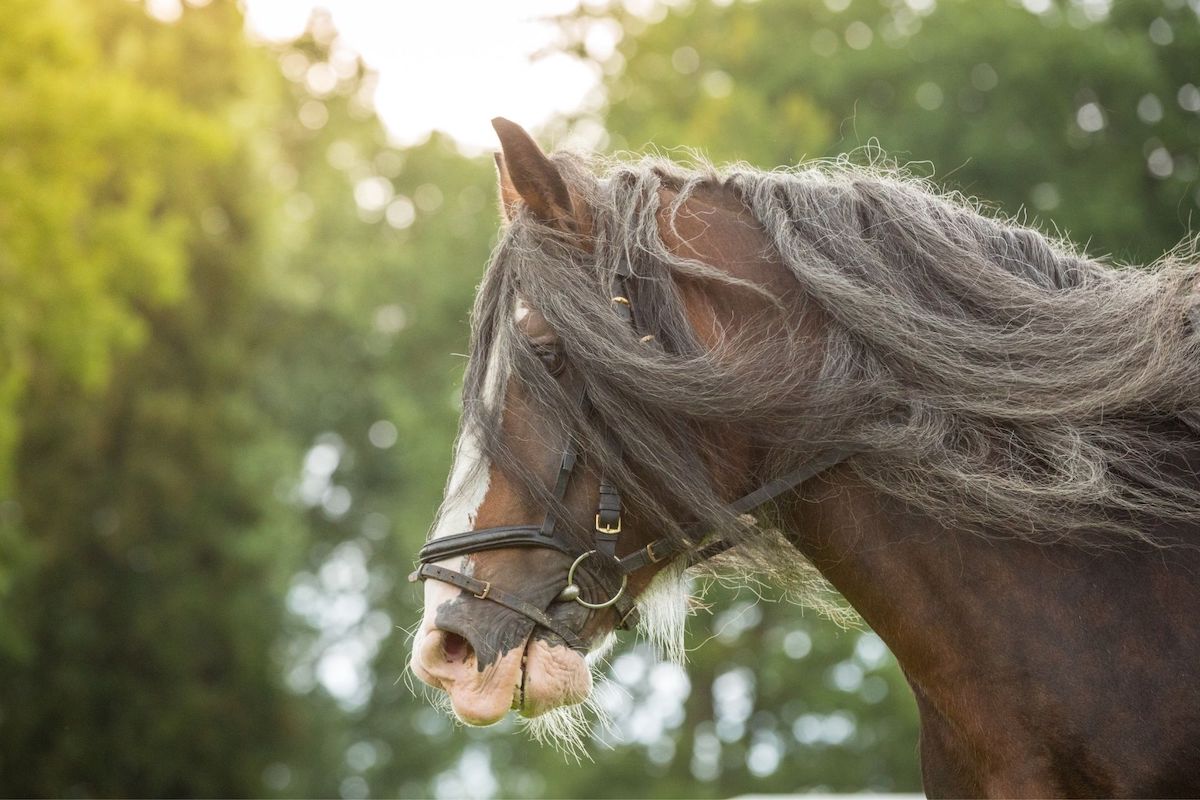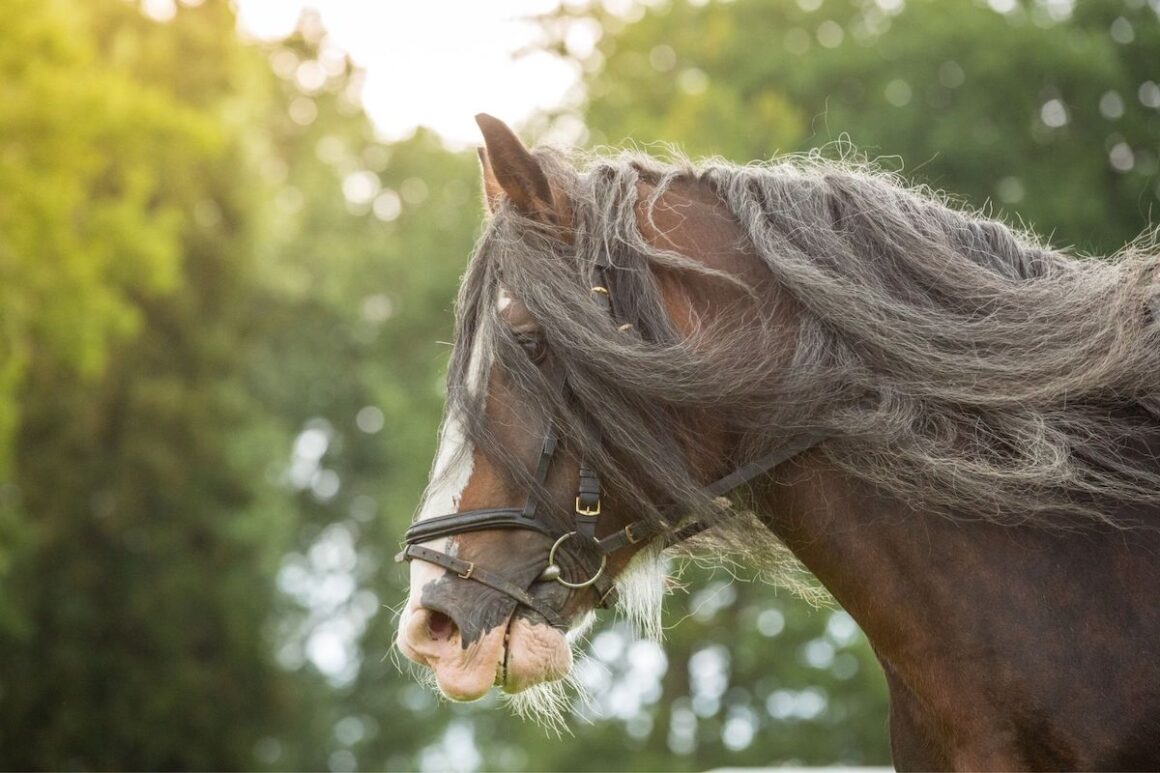 Shire Horses
Shire horses are the world's largest horse and may come closest to what popular media has us think of as a medieval war horse. England is an island nation, and as such, they used their ships to go out and wage war in various locations, securing needed resources. Shire horses were an important Medieval war horse for them, and equally important at home too. They were called the Great Horses and easily carried their knights, who weighed 400 pounds in full armor, into battle.
Medieval War Horse Breeds Today
Many other breeds were used as Medieval war horses too. The Boulonnais, Ardennes, Marwari, Hanoverian, Holsteiner, Andalusian, and Lusitano, among others, were all Medieval war horses. Each of these breeds played a critical role in its own way. The role of these breeds transcended over time, from that of war horses to the riding, showing, and pleasure horses we know today.
Although some of the medieval war horse breeds are lost to obscurity, those remaining remind us of the incredible contributions that horses made. We can also enjoy each of these breeds for their traits and characteristics, that although developed for war, bring a certain vivacity to the show or pleasure ride we enjoy.
Sources: American Museum of Natural History, International Museum of the Horse, Medieval Chronicles, National Geographic, Shire Horse Society, and Smithsonian Magazine.