The Appendix Quarter Horse is the best of both worlds. They are a cross between the Quarter Horse and the Thoroughbred. A strict registration and verification process ensures the purity and quality of the breed are maintained. Moreover, people enjoy using the Appendix Quarter Horse in many of the same pursuits that you find the Quarter Horse in, making them an attractive option for equestrians.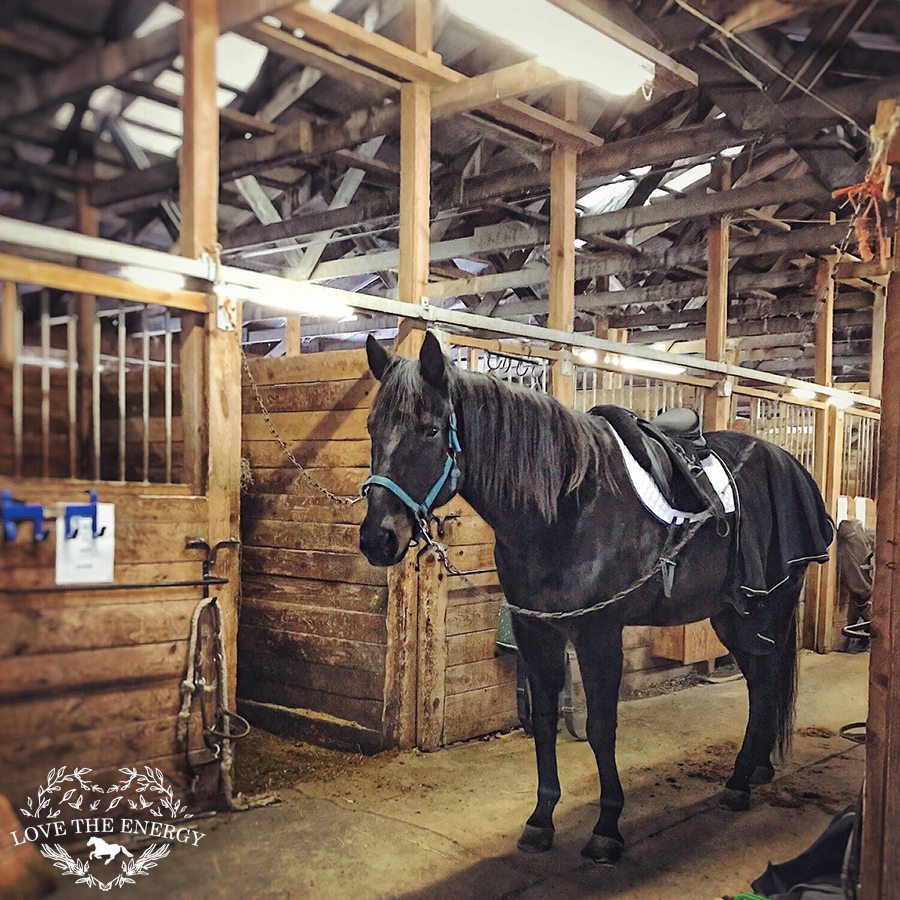 The Quarter Horse and Thoroughbred Horse are both well-known breeds to equestrians and non-equestrians. Both have made names for themselves. The Quarter Horse helped build the American West. They are a staple while working cattle, and are also known for their speed racing a quarter mile. Thoroughbreds, on the other hand, have made a name for themselves on the racetrack, especially through the Triple Crown, and the most exciting two minutes in sports, also known as the Kentucky Derby. Both breeds have strengths that make them beloved.
Breeding a registered Quarter Horse and a registered Thoroughbred produces an Appendix Quarter Horse and offers the best of both worlds. The result is a horse that maintains the qualities of a Quarter Horse in a taller and leaner frame. Some horses receive an infusion of speed over longer distances. The horse we loved and leased years ago, Mo, was an Appendix Quarter horse.